"Learning is what you do to yourself, Teaching is what others do to you"
Theory of Constraints involves several paradigm shifts relative to conventional thinking process. Before embarking into a TOC journey it is imperative for companies to have a deeper understanding of these paradigms and gain a comprehensive clarity on 'what it takes' to undergo the needed paradigm shift. Only then, companies can be well prepared for an effective implementation and have a higher probability for successful results. Strategy and Systems has a comprehensive approach to illuminate the management team on TOC concepts and to facilitate the management team towards comprehensive consensus. 'Consensus' amongst the management team is a necessary ingredient for a successful TOC journey.
We offer a wide range of training and mentoring services on Theory of Constraints that spans from merely introducing the concept through a 1 day workshop to a comprehensive mentorship program that spans for 10 days. We offer to make training a lively experience through innovative and thoughtful techniques comprising of several tools, games and simulations. Our mentorship programs aim to convert the knowledge gained by the in company managers into a practical experience. We have mentored several senior managers on TOC across several industry formats such as FMCG, consumer durables, retail, manufacturing, construction, information technology etc. Our in company programs have received several appreciative feedbacks.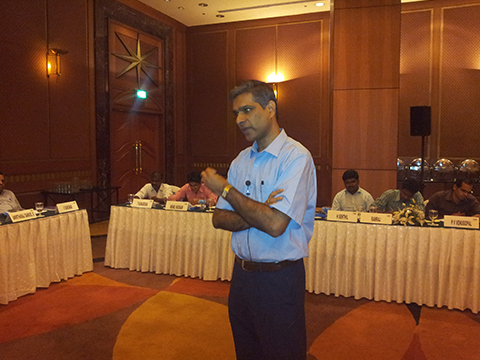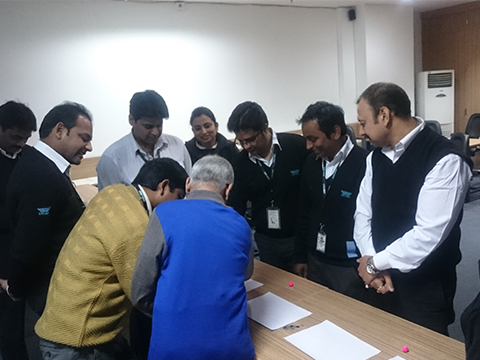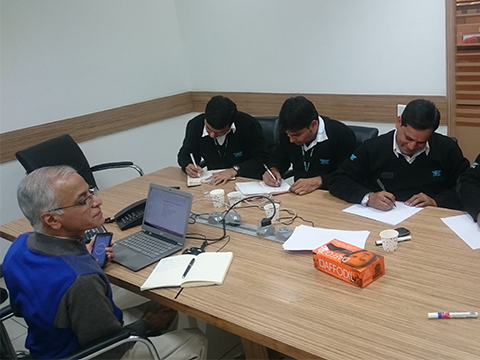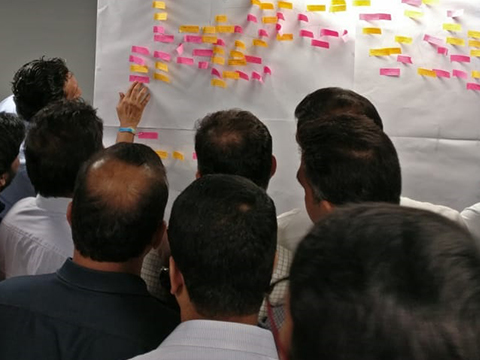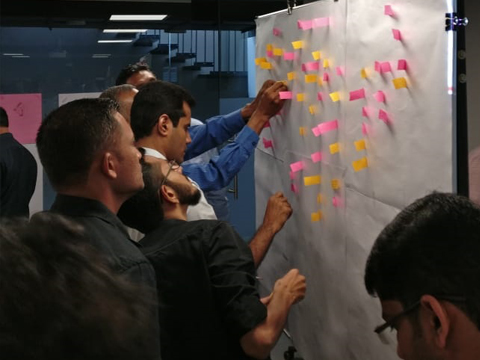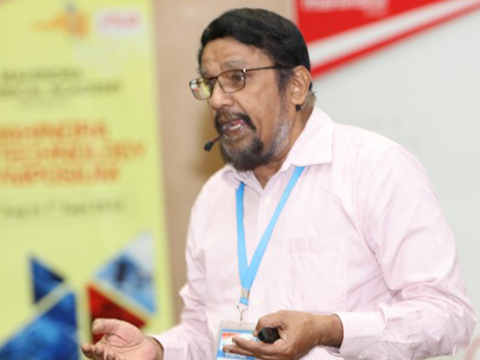 TOC Training Topics
TOC fundamentals training
TOC 2 day workshop introduces the core topics in TOC. During the course of 2 days the participants would be able to learn the core principles and philosophy of TOC and get introduced to the supply chain module of TOC covering the aspects of how to manage production/operation & develop convincing market offers to boost sales.
TOC 4 day workshop is a comprehensive overview of prominent TOC topics. It is logically organised by setting the stage on the key philosophy of TOC, discussion on  the key solutions for specific domain areas of business and finally wraps up the session by tying all the solutions together & providing a TOC based change management approach to implement the solutions within an organisation.
TOC 10 day mentorship program aims to provide deeper & practical insights of using the power of TOC within an organisation. Besides introducing the breadth of subject matter on TOC, participants would be able to work on simulation games & practice the concepts. Senior mentors from our company would assess the understanding of the participants, provide specific inputs to deepen the understanding, visit relevant work areas, respond to specific aspects of change management, share best practices from other industries.
TOC logistical Solutions Training
TOC guided supply chains' is a 3 day workshop that provides a comprehensive understanding of pull based replenishment system and how to make it work within a given company. This training course is ideal for automotive components, FMCG, consumer durables, fashion garments, after market businesses and retail chains.
TOC for project management' is a 3 day workshop that throws light on how to use Critical Chain Project Management concepts to manage projects, be it new products development, large scale maintenance programs or green field expansion projects that involves huge capital investments.
TOC for manufacturing excellence' is a 3 day workshop that covers the TOC solution for manufacturing that guides companies to accomplish 99% On time Delivery performance to client orders. The solution guides the participants through a step by step approach to implement the solution and realize high delivery performance coupled with low inventory levels.
TOC thinking process tools' is a 3 day workshop that unfolds an array of powerful tools that can guide in systematic problem solving. These tools have been the premises based on which the TOC logistical solutions have been evolved. By learning these tools, the participants can gain insights regarding how to solve business problems in a systematic manner. Participants will be encouraged to take live business problems and apply the tools for hands on learning experience.
Explore our toc training services by providing further information contact us.